We are the leading
bamboo chick supplier in Singapore
since 1967 with years of R&D in the materials and technique used to design the most durable bamboo chick available in the market today.
With more than half a decade of experience in manufacturing handmade bamboo chick blinds, we have perfected the technique to deliver the best quality bamboo chicks to our customers.
With the option of 2 types of colours: Natural or Black & White, customers have the privilege to choose which one to compliment with their interior designs of their place. Not to mention the unique locking system of the blind using only 1 string, you will never have to worry about tangled strings anymore.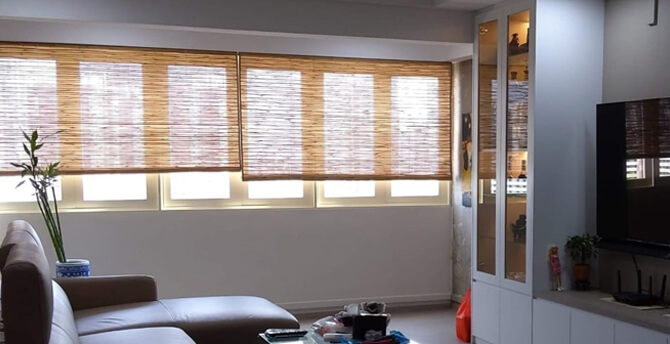 Indoor Bamboo Blinds
Indoor bamboo blinds are weaved and made from Natural Bamboo. Bamboos are refined to thin fine stripes to give it its elegance. Natural indoor bamboo blinds give your house the extra ambience and unique look.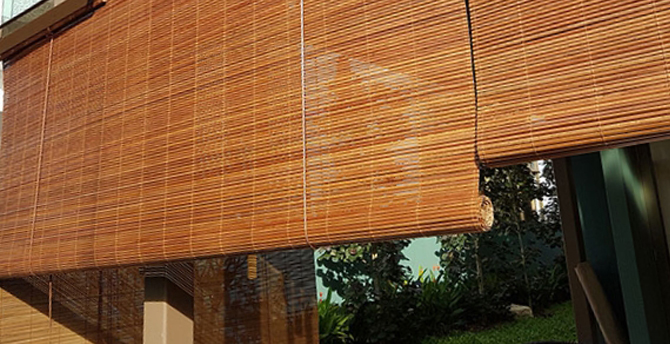 Outdoor Bamboo Blinds
Made to last! Our outdoor bamboo blinds are built to withstand rain or sunshine. Till today, we have customers whom are still using the same blinds they gotten from us 20 years ago. Customised to your measurement and colours.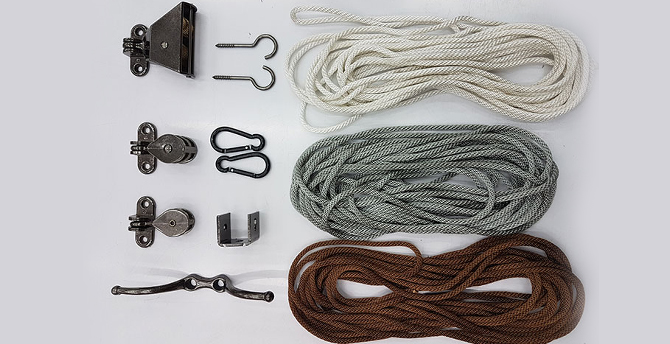 Bamboo Rope
The kind of threading techniques used are different which is why our customers can experience the long lasting durability in our bamboo chicks, coupled with the pulley string which is impossible to tangle.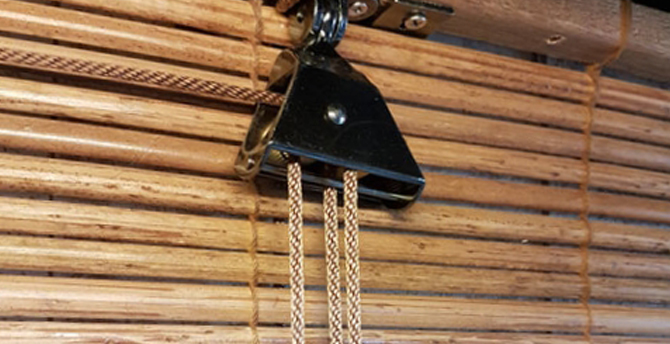 Bamboo Lock
The locking mechanism used is also specially designed to have a unique fuss-free and easy to apply motion which requires just a pull in the string.